Sale!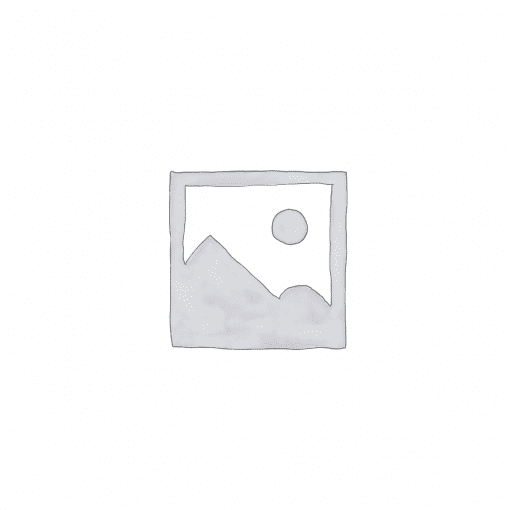 STOCK BLOCK "C" M16
STOCK BLOCK "C" M16-
HDPS Push Button Hinges / AR/M16 adaptor/ 6 position M4 reinforced (show in photo w/ battery compartment that's no longer available) (Out of stock)
Preferred set up by SWAT TEAM Members
ALSO- the stock can be the THIRD U.S. made compliance part!!
For comparative purposes, this was HK solution using the M16 collapsible stock, they made the stock to fold to the right side in a sharp angle to clear the ejection port, but close the access for the trigger….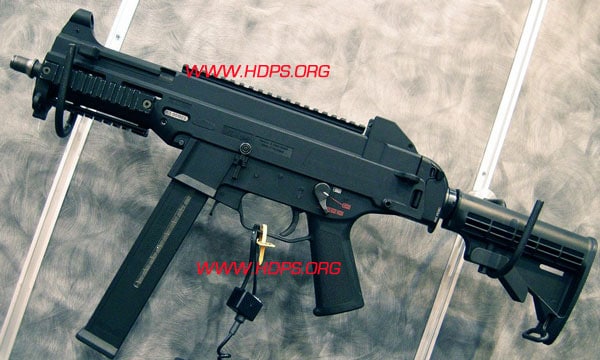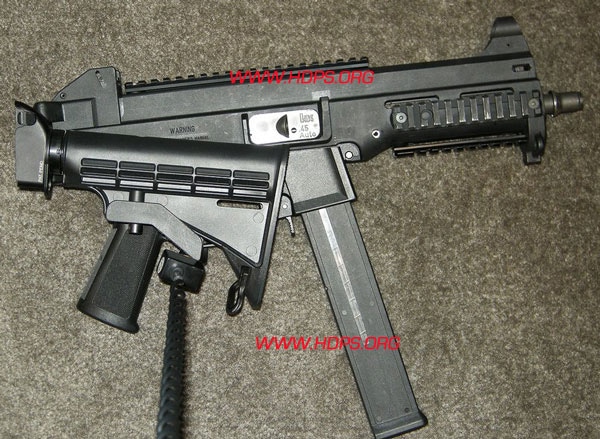 original HK UMP with M16 collapsible stock
Out of stock